St John's Church, Flixton, is a Church of England parish church in Irlam Road, Flixton, Manchester.
---
SERVICES IN OUR CHURCH BUILDING ARE HELD EVERY SUNDAY AND SOME THURSDAYS: SEE 'CALENDAR' ON THE LEFT. OUR 'ONLINE CHURCH' IS ALSO AVAILABLE FOR ALL (YOU CAN CLICK HERE TO GO STRAIGHT TO IT)
FOR INFORMATION ON WHAT TO EXPECT WHEN YOU COME TO SERVICES AT ST JOHN'S, PLEASE CLICK HERE
---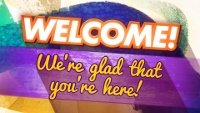 IF YOU WOULD LIKE TO GET IN TOUCH WITH US AT ST JOHN'S, PLEASE CLICK THE BUTTON ON THE LEFT, AND USE THE FORM. YOU DON'T HAVE TO GIVE YOUR ADDRESS, BUT YOU COULD LEAVE A MESSAGE IN THE ADDRESS BOX INSTEAD.
---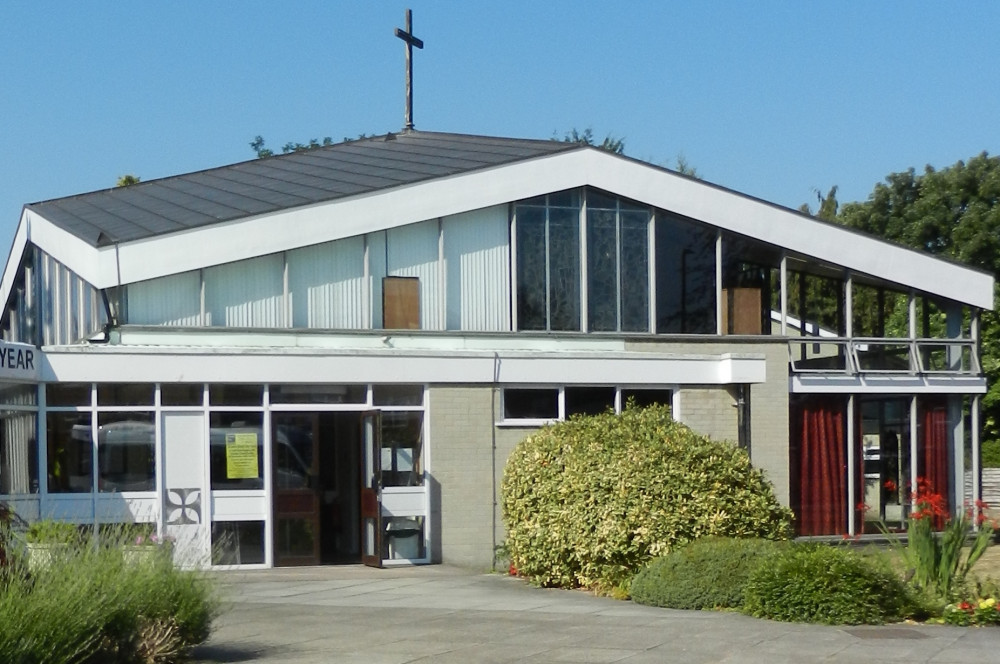 CURATE-IN-CHARGE:
The Rev Debra Blair (tel. 07845 820 921)
ASSOCIATE MINISTER:
The Rev Rodney Green (tel. 0161 748 7238)
For some video introductions to our ministers, go to the 'Meet the Minister' page
CHURCH WARDENS: Robert Beale Geoff Andreassen
PCC SECRETARY: Angela Easdon
TREASURER: Michelle Byrne
PARISH SAFEGUARDING CO-ORDINATOR: Matthew Thorne (tel. 0161 283 1750)
DIOCESAN SAFEGUARDING ADVISOR: Abbey Clephane-Wilson (tel. 0161 828 1451)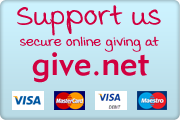 St John's is a registered charity, no. 1180125
You can click on the blue 'Support us' square to make a donation at
any time.
Find us here (postcode M41 6AP):