St John's Church, Flixton, is a Church of England parish church in Irlam Road, Flixton, Manchester.
WE'RE NOW IN THE SEASON OF PENTECOST. WHILE SERVICES IN THE CHURCH BUILDING ARE SUSPENDED YOU CAN CLICK HERE TO GO STRAIGHT TO OUR 'ONLINE CHURCH', WHICH WILL CHANGE EACH WEEK
ASSOCIATE MINISTER: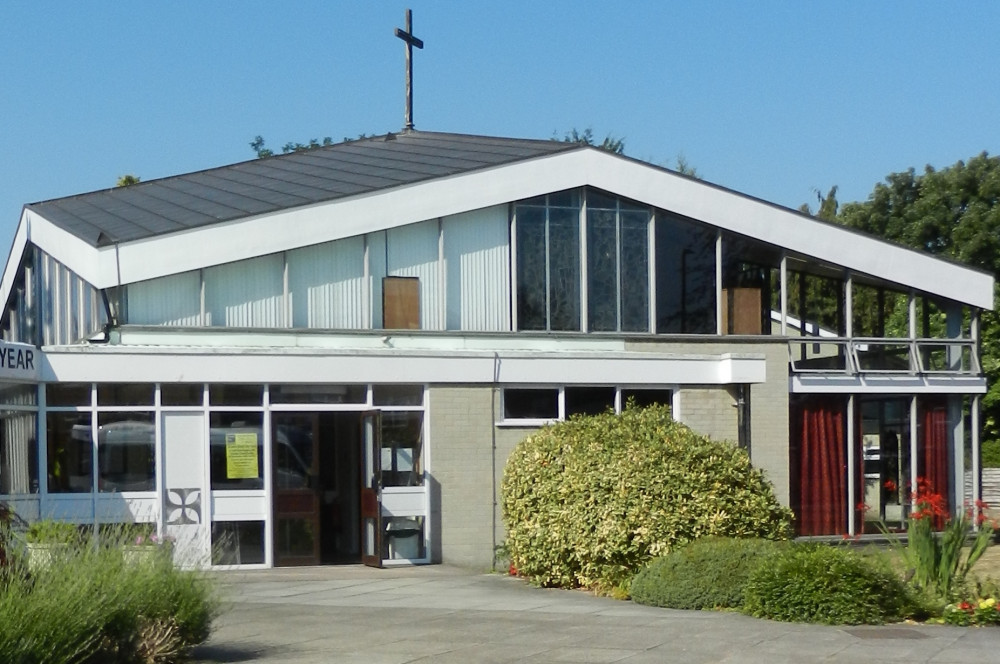 The Rev Rodney Green (tel. 0161 748 7238)
ORDAINED LOCAL MINISTER:
The Rev Mo Surrey (tel. 0161 748 3961)
For some video introductions to who our ministers are, go to the 'Meet the Minister' page
CHURCH WARDENS: Robert Beale Graham Dey
PCC SECRETARY: Eileen Kelly
TREASURER: Michelle Byrne
PARISH SAFEGUARDING CO-ORDINATOR: Matthew Thorne (tel. 0161 283 1750)
DIOCESAN SAFEGUARDING ADVISOR: Abbey Clephane-Wilson (tel. 0161 828 1451)
St John's is a registered charity, no. 1180125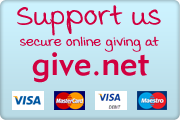 You can click on the blue 'Support us' square on the right to make a donation at any time.
We are making a special collection at present which will form the basis for an extra donation by us to a Christian charity or charities working with those in need because of the coronavirus, at home and/or abroad. To join us in that, you can click on the red 'Donate now' square.

Find us here (postcode M41 6AP):